Mimosa Chaise
Description
MIMOSA CHAISE SOFA: The Chaise sofa available in 2 sizes with stool attachment and extended chaise cushion (bespoke sizes available).
Bespoke: Contact our design team and create a Hampton chaise sofa combination unique to your specifications.
Fabrics: Choose from leading UK Upholstery fabric suppliers & our specially selected ranges A, B & C or customers own material (C.O.M).
Legs: Oak, Wenge, Black, Chrome or customer choice on request.
Dimensions and Specification
Width
(cm
Depth
(cm)
Fabric
(m)
Chaise Sofa Standard
215
155
14
Chaise Sofa Large
230
155
15
Chaise Sofa Bespoke
To your specifications please enquire
Enquire about this item
Similar products from our collection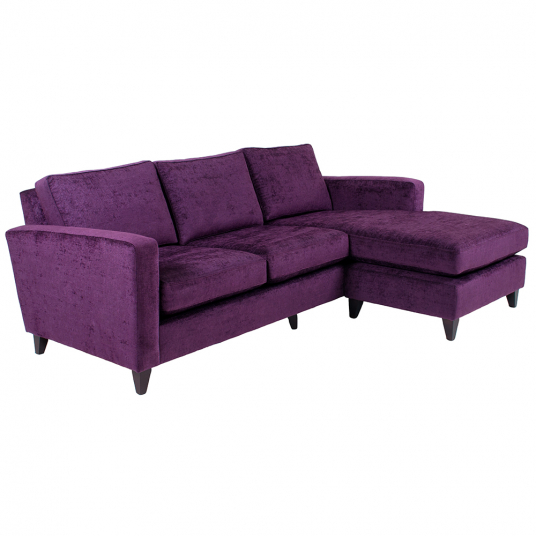 Hampton Chaise
View more